Best tips for selling gold jewelry at the best price. You must know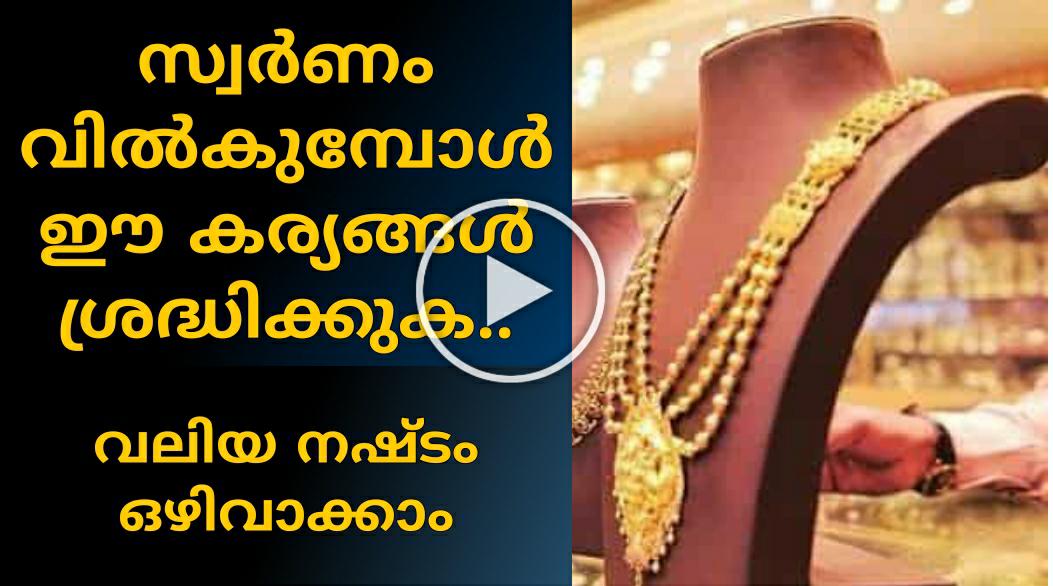 Are you going to sell your gold? Best tips for selling gold jewelry at the best price You must know. Do people often think about whether selling gold for cash worth it? Most of us are considering gold as a safe deposit. Which can sell whenever we need money.
Here explain some of the important things that we have to be taken care of while dealing with gold.
While selling gold you have to be aware of the market price of that day. It is better to sell your gold to the jewelry shop from where you brought it. Because they will be sure about its purity without melting or checking through other methods.
what is the easiest and best way to sell your gold?
TIPS TO CARE WHEN SELLING GOLD
The procedures salesman do while selling the gold are
1. Mention the weight of the gold
Gold will be weighed in a machine. You have to check the initial weight displayed in it. And thoroughly observe the procedures.
Olden days people used to rub the gold to analyze purity. But now technology has advanced. Most of the jewelry has a purity analyzer. It will give details about the purity of the gold and the amount of other contents in it. The result can be seen in the monitor. If needed we can also take the print out of it. If your jewelry is 916 hallmarked then it is sure that it contains 91.6 percentage gold in it.
3. Heat/ melt
If the gold contains dirt in it, it will be heated or melted. It is better to ask the salesman to do it in front of the customer. Keenly observe the procedure and ask them to keep the gold on a surface while heating. It is good to use the same vessel while haeting and measuring the weight.
4. Estimate the rate
Rate is estimated based on the boolean rate of the gold. Do you have the doubt that how much should I get for selling my gold jewelry? You need to ask in different jewelers about the rate before the sale. Then confirm the final gold price.
When you are dealing with huge amounts try to add the cash into account rather keep in your hands. The account transfer will help to have a record of money that you got and it is the safest option.
Best tips for selling gold jewelry at the best price You must know