Masala Tea Powder Ingredients – TASTY MASALA TEA RECIPE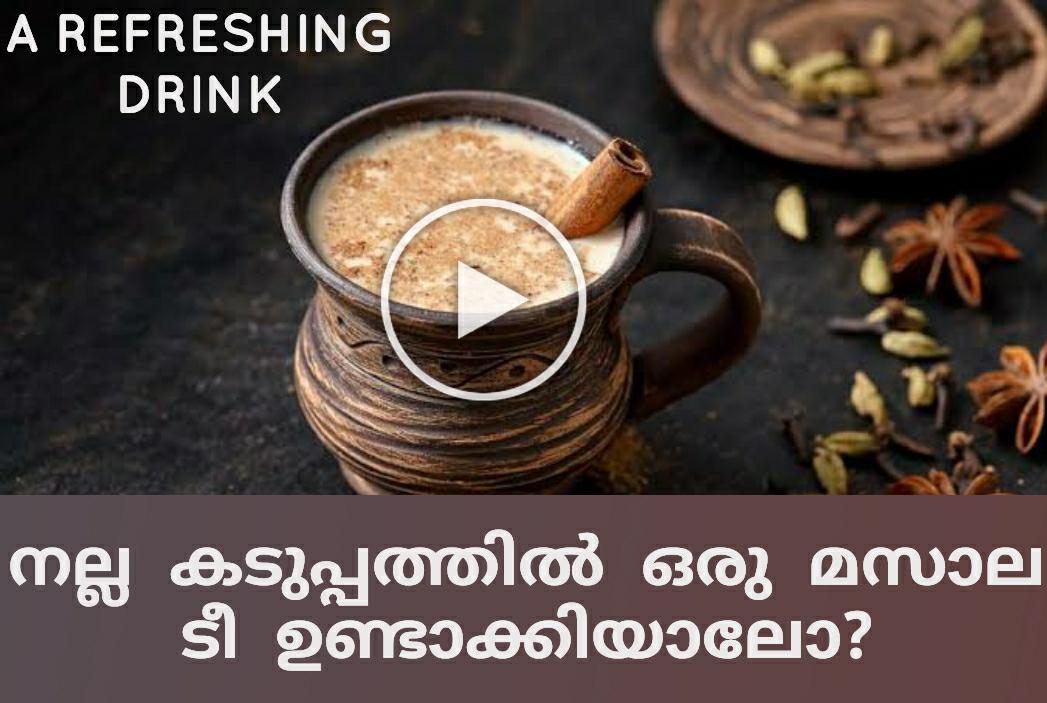 Masala tea powder ingredients Masala Tea is also called masala chai. It is a flavored tea made with Indian spices. The tasty masala tea recipe is originated in India. Although it is an Indian recipe, masala chai getting worldwide popularity at a faster rate. Now it is one of the flavored tea beverages across the world.
Let's make a cup of masala tea. I am sure it will be a refreshing one that will attract you. The taste is entirely unique. You must try at least ones in a lifetime.
MASALA TEA INGREDIENTS
The tasty masala tea recipe. Here I took ingredients for 2 cups of masala tea.
Two cardamoms (you make take three if it is small)
One clove
Cinnamon with 2 cm length
A ½ inch long ginger piece
One cup water
Two tsp. tea powder
One cup hot milk
1 ½ tsp. sugar
STEPS
STEP-1
Crush the cardamom and ginger to get a nice flavor. Boil one cup of water and add the spices into it. The spices we take here will give a moderate flavor to the tea. If you need a stronger flavor, you may adjust the spices accordingly the next time you make it.
STEP-2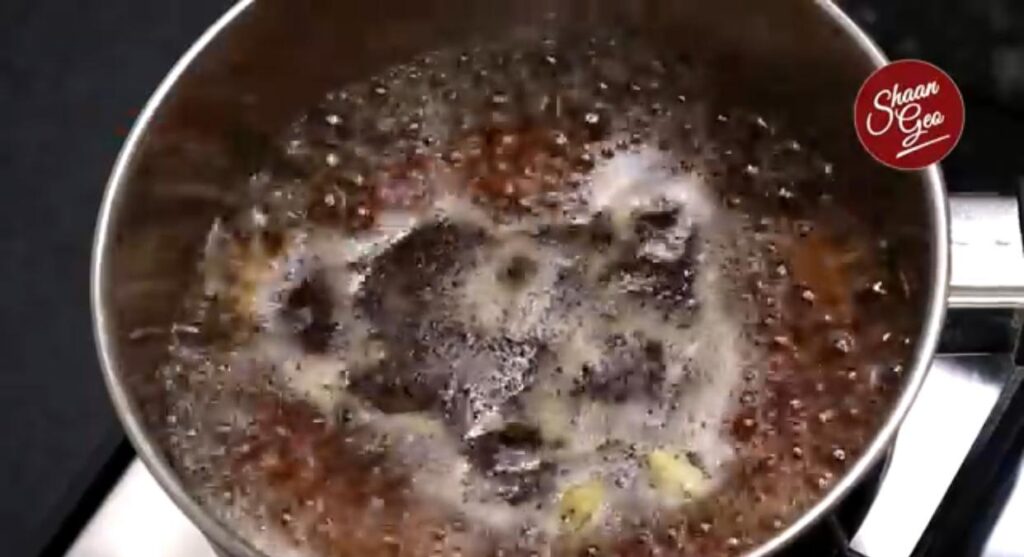 After boiling the water, add two tsp. of tea powder. The ratio of tea powder is according to the demand of the user. Here, one teaspoon of tea powder to one cup of water is the taken ratio. If you need strong tea, you may add more tea powder. It all depends on you. Stir it for 30 seconds.
STEP-3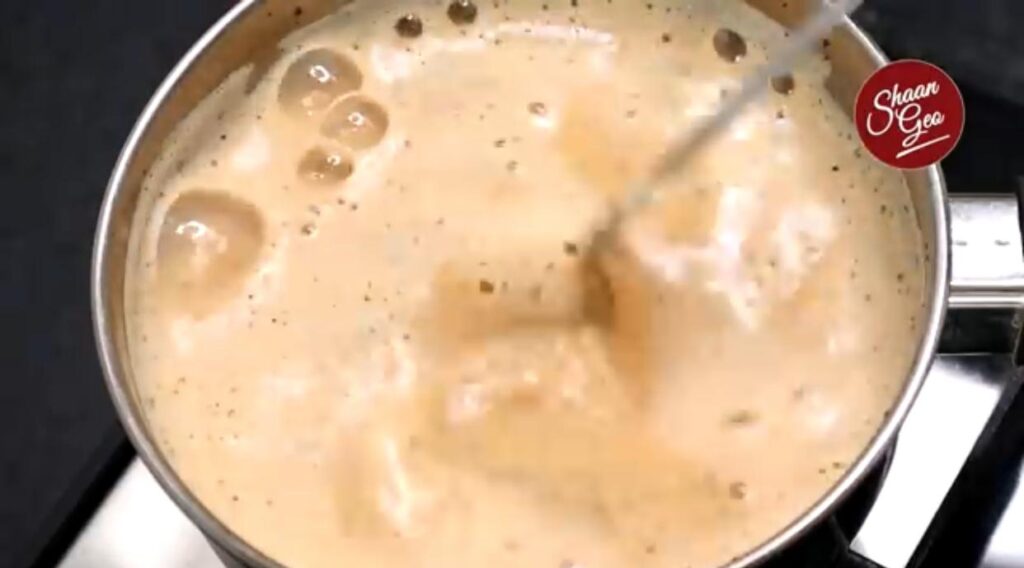 Add one cup of hot milk to it. Stir well. When it starts to boil, turn down the flame to the lowest heat. Add one and half tablespoon of sugar to it. This measure is a medium level. You can also adjust the sugar level according to your preference. Again stir it for 30 seconds. If the milk boiled over in between, you may turn off the flame.
STEP-4
Strain the masala tea as soon as possible. If the tea powder is kept in the tea for a long, the taste of the tea will change. Now pull the tea 2-3 times. It gives the perfect taste for the tea. Pulling the tea also tremendously increases the flavor.
BENEFITS OF MASALA TEA
The most popular variant of tea is Masala tea which is also called as Masala chai. it is an Indian beverage that often includes herbs. Cinnamon, ginger, and cloves are the main ingredients in it. Other common constituents of Masala tea include sugar, milk, and cardamom. Tea can be made up of black and also green tea. it often contains iron, caffeine, and sodium. It is also rich in antioxidants and polyphenols.
The health benefits of masala tea includes,
Cinnamon is one of the significant ingredients found in this tea. There are several studies illustrated its ability to lower blood pressure. Black tea also has the ability to lower blood cholesterol.
Masala Tea helps the body to control the insulin and sugar levels in the body.
Maintaining Healthy Muscles, Nails, and Hair
It has a significant amount of protein, which are the building blocks of muscle, nails, and also the hair.
It contains several ingredients that can result in weight loss like protein, carbohydrate, and cinnamon. Chai tea also provides a herbal way to control your weight and maintain a healthy lifestyle.