PUBG BANNED IN INDIA pabji game india
pabji game India The full form of PUBG is Player Unknowns Battle Ground. There are more than 50 million PUBG users in India. It is the most trending mobile game among youngsters. The latest shocking news is the PUBG ban in India. The announcement of banning the most popular mobile game was really shocking. India announced the PUB G ban last Wednesday along with other 117 Chinese apps.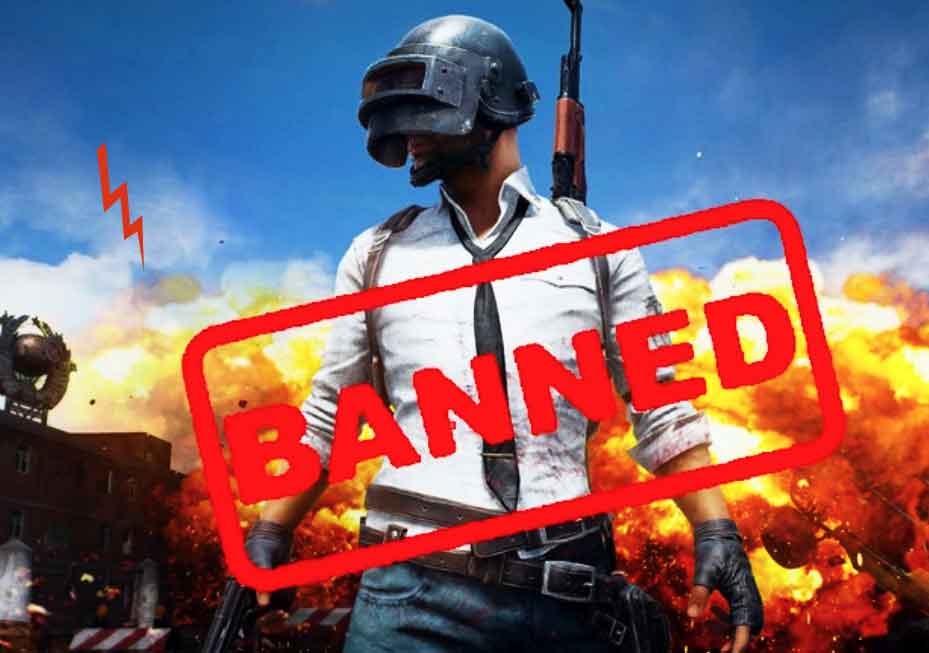 ROLE OF PUBG AMOUNG YOUNGSTERS
pabji game india The PUBG mobile app has been criticized for a long time for its negative side. Most of the youngsters are addicted to this online game. This mobile game has a violent nature that negatively influences the young population. Killing, chasing and blasting make the game more interested among the users. This game is one of the reasons to increase the rate of suicide and murderers among the Indian teens. Previously, teens had spent much amount of money in purchasing the game.
why pabji game India banned?
Most of us know the reason behind banning these applications. It is a part of the connection of these apps with China. The relation between these two countries is not in a peaceful manner now. So India banned many Chinese-related apps for the purpose of safety. In a statement, the Indian Government said, "Using the sovereign powers, the government of India has decided to block the usage of certain apps, used in both mobile and non-mobile internet enable devices. This decision is a targeted move to ensure the safety, security, and sovereignty of Indian cyberspace.
WHAT NEXT?
Indian government had banned some other apps including TikTok in the first section of this. After banned the apps, the updated version will not be available. The apple and android system will remove these apps immediately after they receive notification. Even though people who have already installed the app will have this, there is also some problem. The telecom companies will block their connection and the app will not work.