CARTOON PHOTO EDITING TOON APP| APK Download free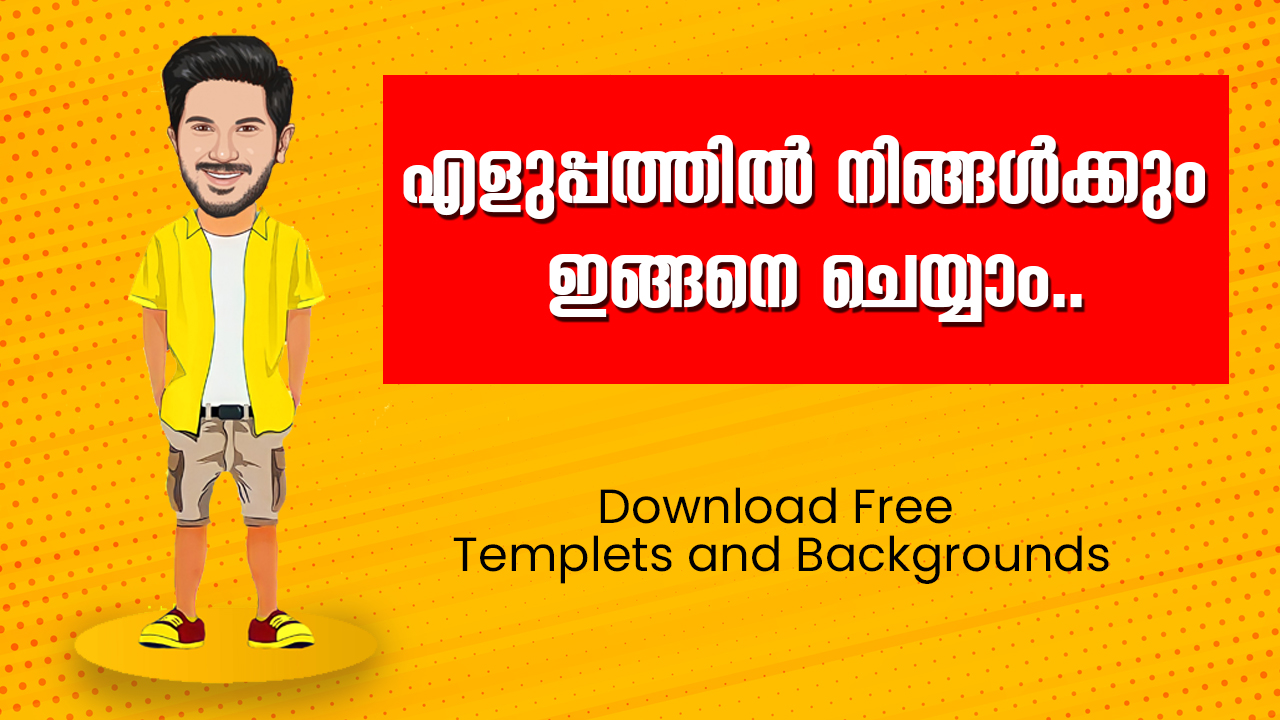 Hi friends,
Cartoon photo editing Toon app APK download free. How can you do trending cartoon photo editing yourself? It is very simple to do yourself if you know the trick. This cartoon photo is trending on social media platforms like Instagram and WhatsApp. you also can create this kind of trending cartoon photo editing on your phone within 2 minutes.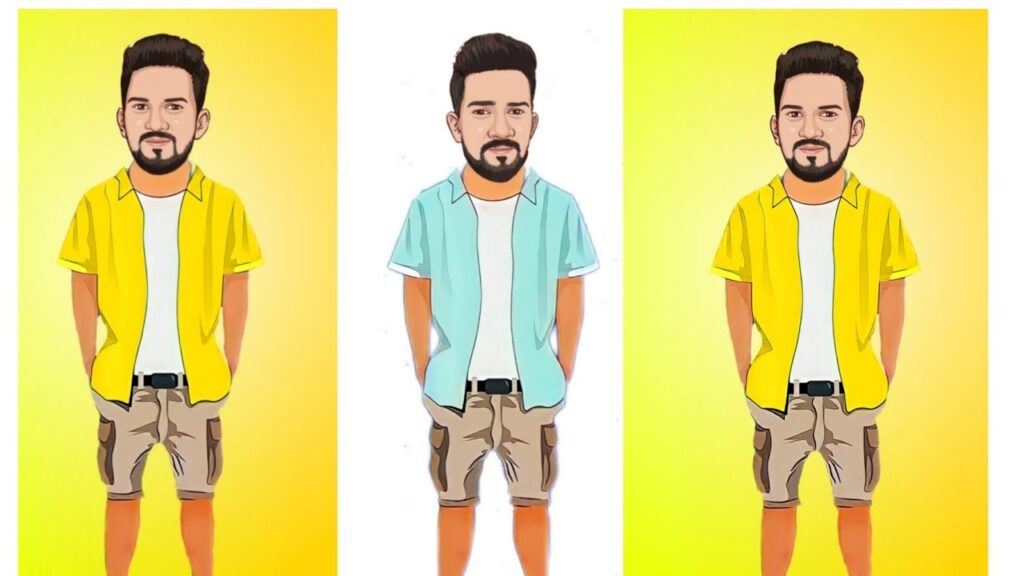 HOW TO EDIT CARTOON PHOTO IN MOBILE
To edit the photo we need two applications and also some templates and models. Here I will explain the procedures step by step in detail.
1. Download the ToonApp.
ToonApp cartoon maker is the best app to cartoon yourself in one tap. this caricature maker offers AI filters for pictures to turn photos into cartoons. Link to download ToonApp,
a. Select a photo from the gallery which you need to edit and add to the app. Also, always try to add close-up pictures to get better results. Wait for a second to upload the image.
b. Click the tick mark after selecting the face. the screen will change to new interphase. So, wait for a second to get the cartoon image.
c. Skip the paid options shown on the screen.
d. Select the effect you need on your image. There are plenty of options in effect, both free and paid.
e. Also click on the save button to save the edited image.
2. Download the PICSART app

a. Add your edited cartoon photo to this app. Link to download Picsart,
https://apps.apple.com/in/app/picsart-photo-video-editor/id587366035
b. Then, Download all the templates that you need to make your cartoon photo more attractive.
c. Select the edited cartoon image and place it over the neck. Also erase the unwanted portions.
d. You can use the variety of tools given in the app to make your photo more beautiful. There are various options to add borders, filters, and also effects to your photo.
e. Finally, Save the image.
Backgrounds
You can also download backgrounds from here,
Materials