Tiktok auto liker online TOP 10 TIK TOK ALTERNATIVE APPS
Tik Tok was a famous app which has millions of users across the world. The government of India banned the Tik Tok application four months ago as a part of security reasons. The app has also been removed from the Google play store and apple app store. Top 10 tik tok alternative apps in play store.
There are several alternative Indian and foreign apps are available now in-app store which help in making short videos. Most of these apps are similar to Tik Tok in the facilities they provide. So, it is easy for you to make videos just like in Tik Tok by using these apps. Tik Tok users are now searching for a better alternative app to create videos and upload.
TOP 10 ALTERNATIVE APPS
In this section, I will explain the 10 most rated apps that can be used as an alternative to the Tik Tok application. That is,
Instagram
Triller
Kwai
Vigo
cheez
Funimate
like
Dubsmash
VidStatus
Share chat
These short video-making apps are getting popular among the users because of the variety of features available to them.
1. Instagram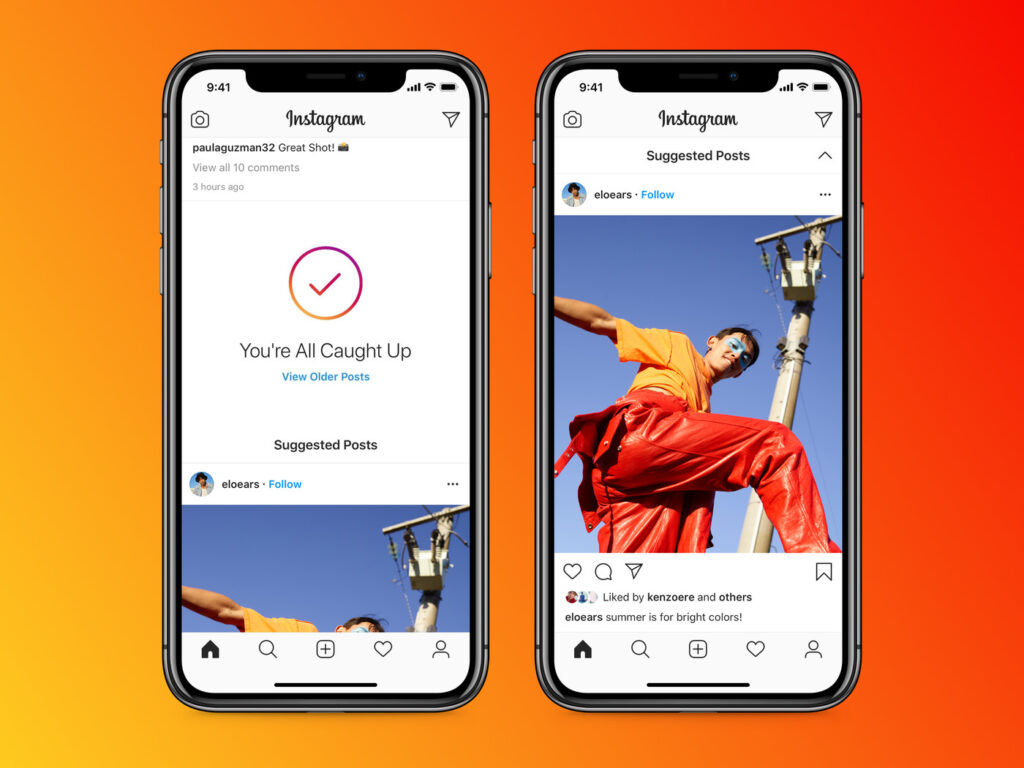 Instagram is a photo and video sharing app available both on android and iPhone. It is available in the Apple app store and Google play store. Instagram application is most popular at this time among the users. It provides several options for users and recently introduced reels. With reels, users can create short videos just like in Tik Tok. Users can share the videos with everyone on Instagram. They can choose the audience whether send to friends only or to the public. Reels also offer new filters and features to edit the videos and to make it more attractive.
2. Triller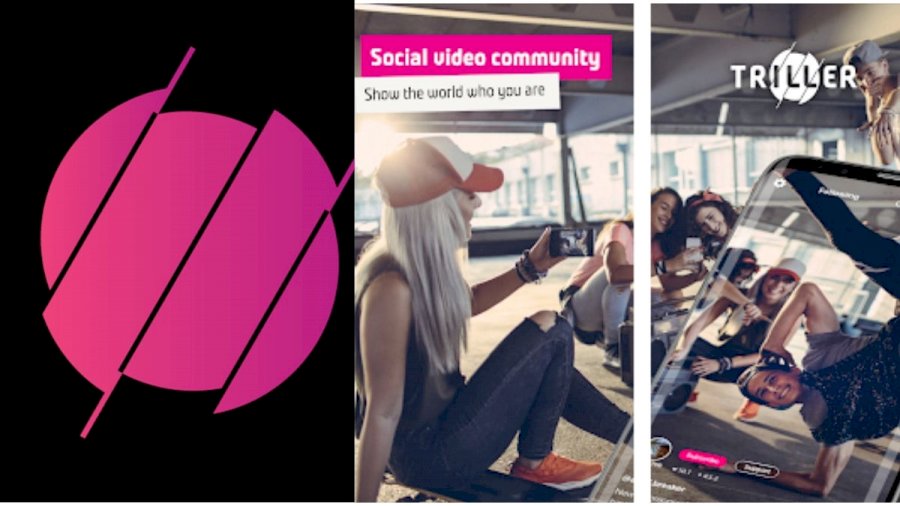 Triller is a Tik tok alternative app. You can scroll through videos just like in Tik Tok. There are a variety of videos available in the Triller app. You can make your own profile to sign up in the Triller application. Plenty of options are available in it. You can take your own video, shoot a music video, by allowing you to take pictures and recording videos. You can also choose a vlog in this app. Several filters are also available in this.
3. Kwai
If you open the Kwai app, you get a gallery full of videos, and you can play it on the app. You can scroll through the videos. There is an extra option in this, to find people near to your location. That is the 'NEARBY' option. There is also an option to make your own videos. While choosing the option to take video, the camera will be on and you can record your video. Filters also are available. You can upload your video to it. There is also a photo option in it to add stickers and effects to it.
4. Vigo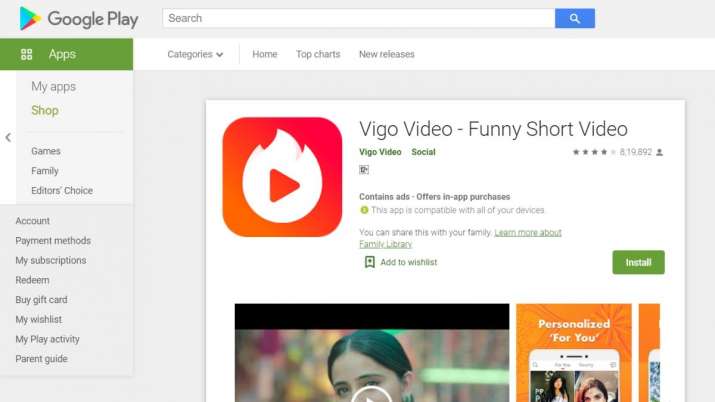 It is a popular app to take videos and upload it just as in Tik Tok. It is an old app, which was there even before Tik Tok. You have options to take videos, edit your videos, and also to apply props to it. Props are the alternative option for filters. You can select music from online, or from your gallery to apply to your video.
5. cheez
Cheez is a funny video and dance app. it is the best alternative to the tik tok app. you can shoot a 17-sec video on cheez and post it. you will get rewarded for comments, views, and reviews. the home page has the popular and running videos for users. all these apps offer similar navigation. in this app, you can also search the trending videos and categories which is very similar to tik tok. there is an option of 'dance of' in which the app teaches you how to dance.
6. Funimate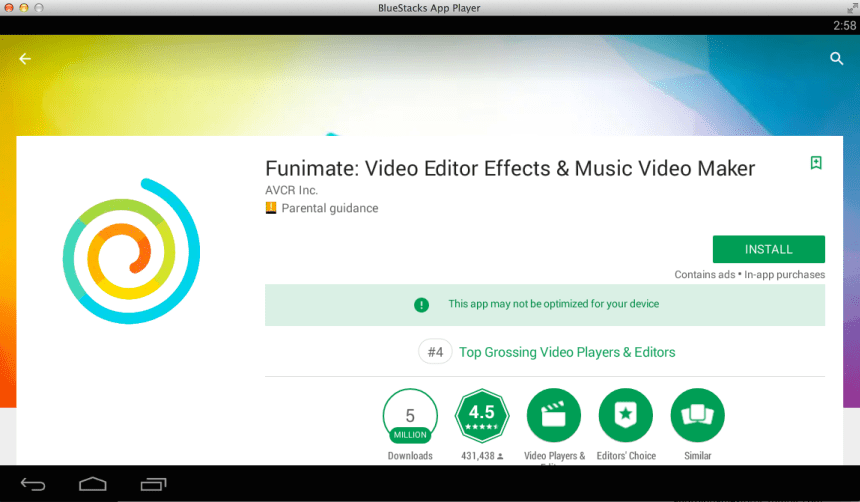 It is also a video maker with music and effects. it is mainly used to give amazing effects to videos. there are different sections on the home screen and they have their own tutorial section. you can search for the popular videos in hashtag. the app has a lot of good features by comparing with other apps. you can use your own music or music available in the app itself. it help the users to create very creative short videos.
7. Like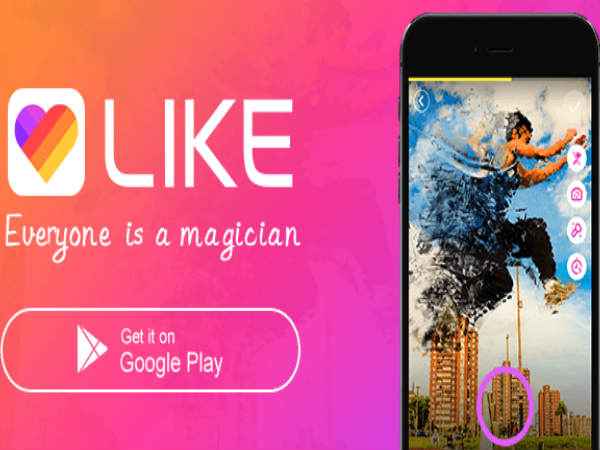 This is another famous application similar to Tik Tok. You can scroll down and enjoy the videos in it. There are more options available in this app. You can create your profile and then enjoy taking videos and posting it. This is a better option to select filters and music other than all the above-listed apps.
8. Dubsmash
This is also the oldest application to take short videos and posts. You need to register in this app by using your email id and can choose your language to take videos. Also, find a lot of videos on the home page. The main feature of this app is to create funny videos using the dialogues and songs of popular movies and TV shows. There are many preset challenges in this from which you can choose. Click on the dub to take a video. It is available in both Google play store and apple app store for free. There is another option available in it to directly send the video to other platforms like Instagram, WhatsApp, etc.
9. VidStatus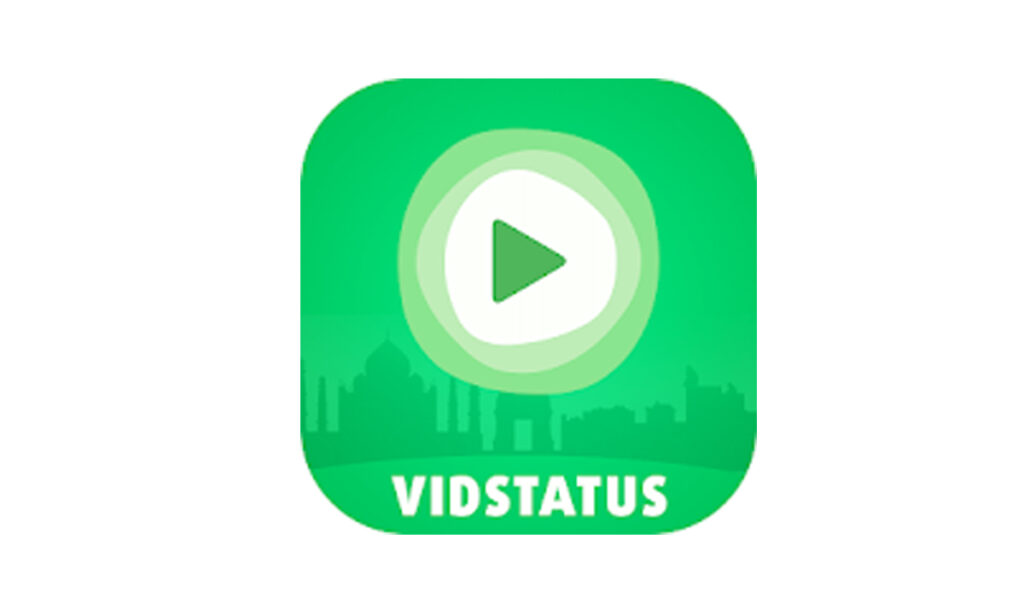 It offers tik tok like features to the users. also, allows users to post WhatsApp status directly from the app. the interface is also similar. popular videos can be seen on the home page. you can also see how many times you have downloaded a particular video and updated it on WhatsApp. trending and popular videos are categorized by hashtag. you can create your own video status or short videos.
10. ShareChat
Share chat is a famous app which has millions of users. It is considered as a multilingual social network. It is available both in the Google play store and apple app store. Share chat is founded by Indians. It is considered as India's largest regional social network. It is a stage for all to express their thoughts and opinions. The users can open up their minds without any stigma and public fear.
INDIAN TIK TOK ALTERNATIVES
Other Indian origin tik tok alternative apps are listed here,
Bolo Indya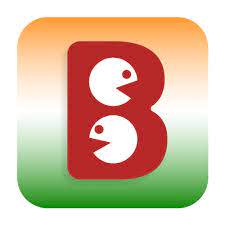 This apple is available only on an android phone. Bolo Indya app provides an opportunity for tik tok stars to build their career in short video making. Also, provide a platform for them to develop their social community.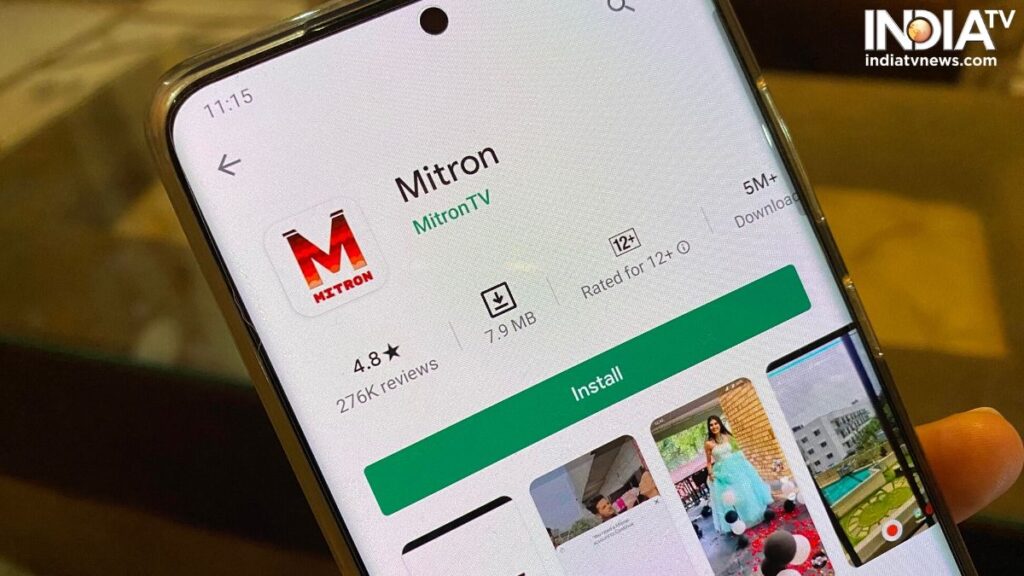 The app was launched and removed from the play store ones. It has listed again a few months ago. They offer digital entertainment and engagement to all the users.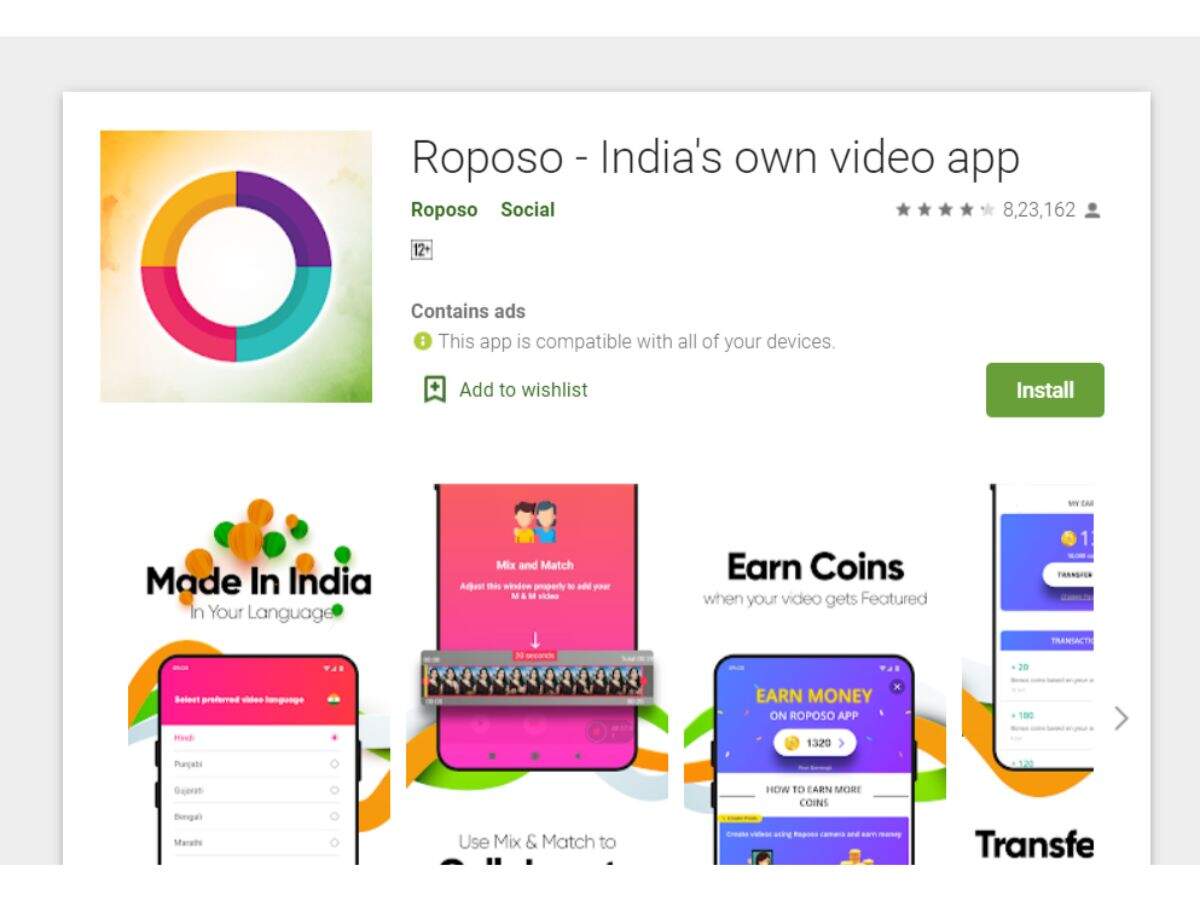 It is another short video making app available both on android and iOS. More than five Crore users are there for this app now.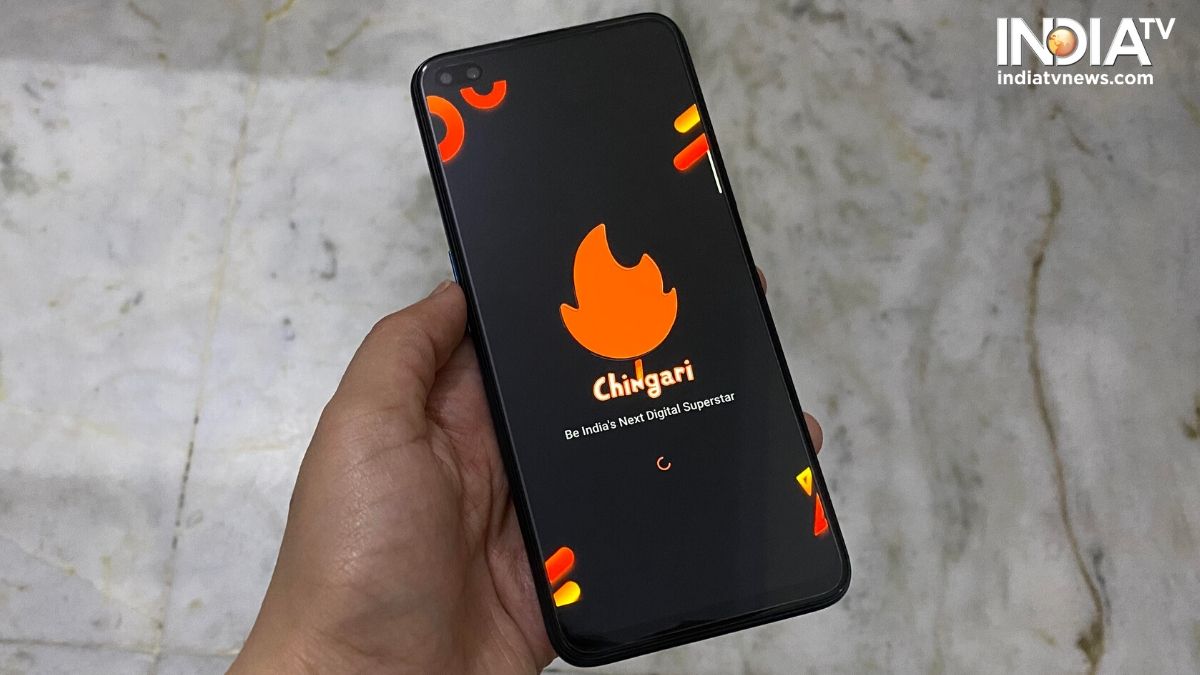 This app has received a great response since PM Modi announced the Local for Vocal initiative. The app is made for the passionate Indian users for entertainment in the digital world.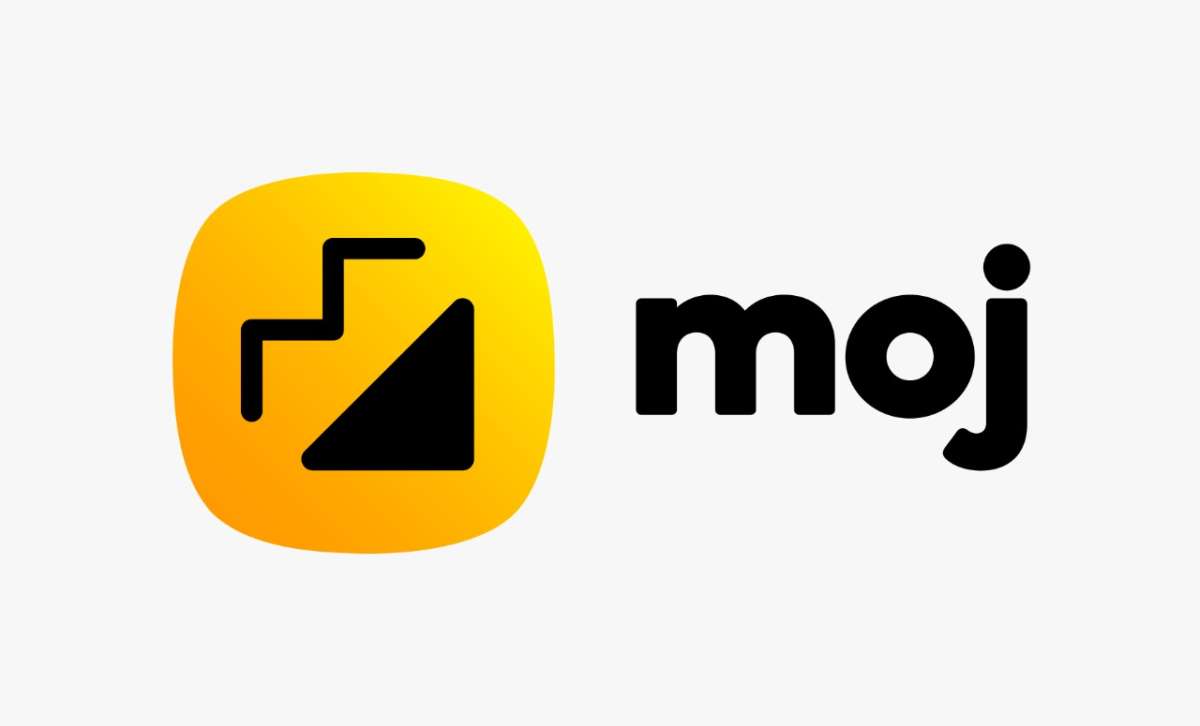 Moj app is an Indian app that is developed as an alternative for Tik tok. It is developed by the social media platform, share chat. Moj app offers almost similar features to Tik tok which has banned by the Indian government.
also read PUBG BANNED IN INDIA